Medical-Device-Partner-Finding in Germany 🇩🇪
Your Business In Germany Will Grow!
How successful have your methods been so far in finding partners in Germany?
Have you ever tried my "ROSY"-System, which was announced by the international press?
You MUST consider Germany as your Medical-Device-Target-Market
Biggest market in Europe: Germany is the biggest market for medical technology in Europe and has an impact on the whole of Europe. Sales of medical technology products: estimated at 19.5 billion euro
Attractive demographic structure of the German market: high quality and stable infrastructure with large customer base for medical devices.
Important location for clinics and research institutions: numerous research institutions and clinics and plays an important role in the development of new medical technologies.
Standardised market access for medical technology products throughout Europe: CE mark is valid everywhere
High demand for new technologies: Germany welcomes innovations in the medical technology market, great business potential for efficient medical products.
Variety of sales channels: There are many different sales channels in Germany that foreign suppliers of medical technology products can benefit from, as well as a strong retail presence.
Growing demand: the German and European market for medical technology products will continue to grow in the coming years.
Germany has money and pays for good technology: nowhere else is the support from statutory health insurance as good as in Germany (Denmark excluded).
"I make companies succesful, which want to export to Germany. 
My over 30 written books, mini-courses, mentoring program and video-training-courses are based on my over 25 years practical expertise as an awarded successful German manager, medical device company owner and CEO.
I am announced as the first honorary company ambassador of Fukushima Prefecture.
I am a specialist for sales-increasement.
I am a mentor for medical device companies who want to find partners in Germany. Therefore I use the ROSY-system, which is an approved system. It is a scalabel blue-print, a money printing machine for companies, who passed the mentoring."
10 typical German hurdles that foreign companies repeatedly fail to overcome: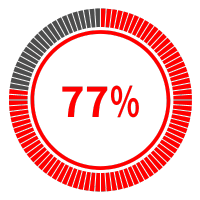 Cultural specifics: customers who are contacted simply don't get in touch after an first interview, no one knows why they don't answer.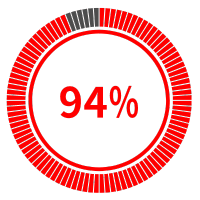 No branch office in Europe: foreign companies often have limited financial resources at the beginning to open their own office with their own staff in Germany.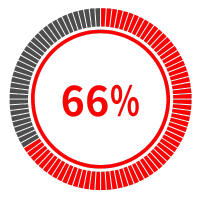 Investment capital: limited budget for advertising, technical services, sales and other key functions
Sales skills: although there is intensive product presentation, participation in trade fairs and the sending of information material, there is no sales, no response. Too many objections from customers that cannot be answered.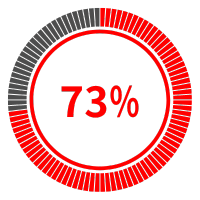 Marketing: products are not visible and available because there is no dealer presenting them permanently. Products are only visible at trade fairs, for example.
Technology regulations: Incomplete compliance does not create trust with potential traders. Often it is only a minor details.
Definition of product benefits: does the offered benefit really, really meet the customer's trigger point? What does the German customer really want?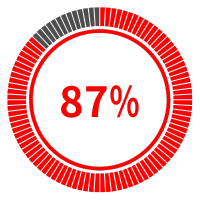 Relationship building: Building a close relationship of trust with distributors is difficult, even although you're nice, polite and professional to them. But the customer doesn't want to buy and won't accept the offer.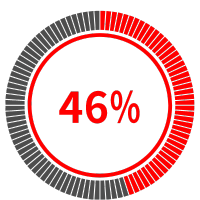 Target group: who bought the product finally and why do they actually buy this product? The doctor? The purchasing agent? The patient? Who decides?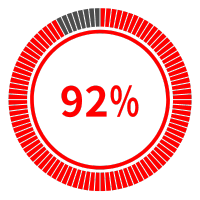 Lack of coaching from Germany: many companies try it on their own with try & error, but then they get stuck and burn money for the trade fair (> 10,000 € burned for trade fair). Even worse: NO additional business is generated. What would it mean in terms of additional turnover if there were only, only two new customers (+ 50,000 €, + 200,000 €, +…?)?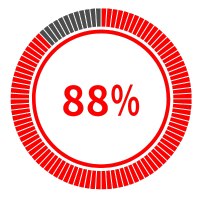 Lack of reputation: German buyers pay a lot of attention to a good reputation and market information from customers. Then trust is created, and from trust comes establishment in Germany.
ROSY is made to cover all this challenges.
ROSY is the first 12-month mentoring-program for medical device companies who want to find distributors in Germany to expand their business in Europe. ROSY will bring you customers. With using ROSY you will get a ready made blueprint for automatic customer aquisition. After you have passed the mentoring program, you are ready to scale up your business individually by your own. Every upcoming trade fair will become a cash cow. Our guaranty to every mentoring-program-members: you will get our support until you get you first customer! 
I would like to understand ROSY in a better way. Therefore I would like to invite you to my free webinar with a lot of content:
Successfully cooperated together with:
If you're looking to improve your marketing and sales skills, it's important to know the backround of content strategies. The free contect  will help you understand what is exactely high quality content that people want to read and what are the marketing strategies which really, really work. TThese tactics are so important because they create an environment where people will care about your business. Businesses that people care about are businesses that can thrive! 

This is a gift to you and you can understand it as the first personal introduction of myself to you.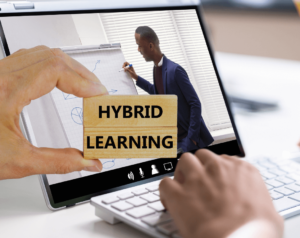 Interactive courses, hybrid courses, recorded video-courses, life-video coursese, calls, Whatsapp coaching,  group-coaching  – Interactive courses are quite different from the other courses available in the market. They're interactive and they also connect people to a community of like-minded individuals. They provide a lot of new opportunities and possibilities to their students.
Masterclass Mentoring program helps you achieve your goals fast and efficiently. Work directly with our experts who will help you reach your maximum potential, give you actionable advice, and improve your performance to a level that you have never thought possible. We offer a wide range of mentoring options, focusing on personal development and improvement. Weekly updates are sent so you can track your progress! We have a team of highly qualified and experienced mentors who are eager to take you from where you are now, to where you need to be!
* Take benefits from the ROSY system. ROSY means "Rollating System", a 24/7 working system which aquires prospectives automatically, qualifies them and converts them into customers automatically.